So there's this hotel here that has all these different birds just wandering around in their different habitats. It's almost like being at the zoo! It's weird... but also cool because they're free roaming and totally used to millions of people everywhere so I was able to get pretty close. :)
It was so cute, everyone was in pairs!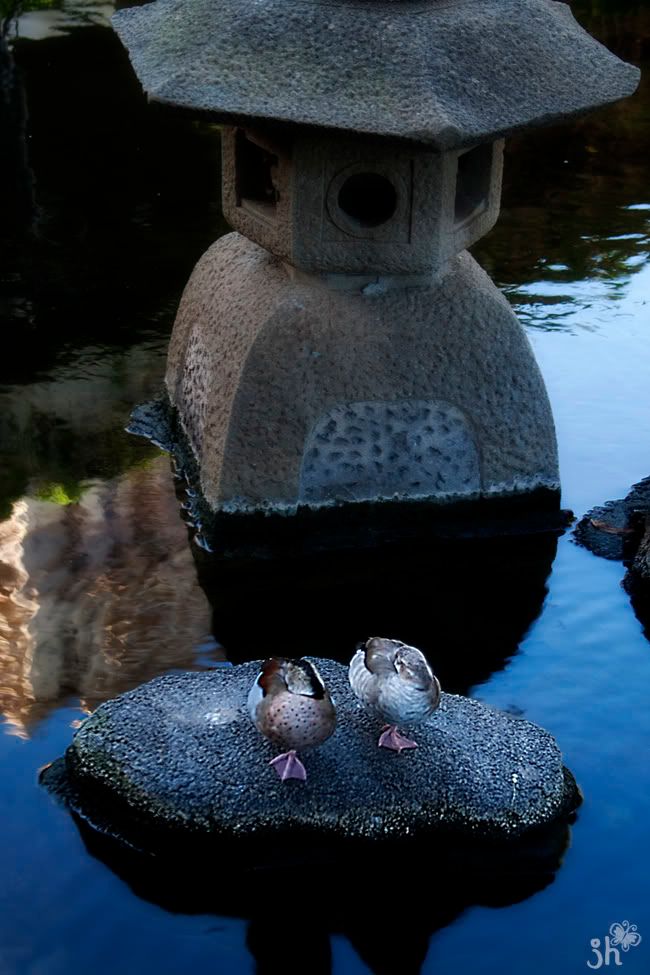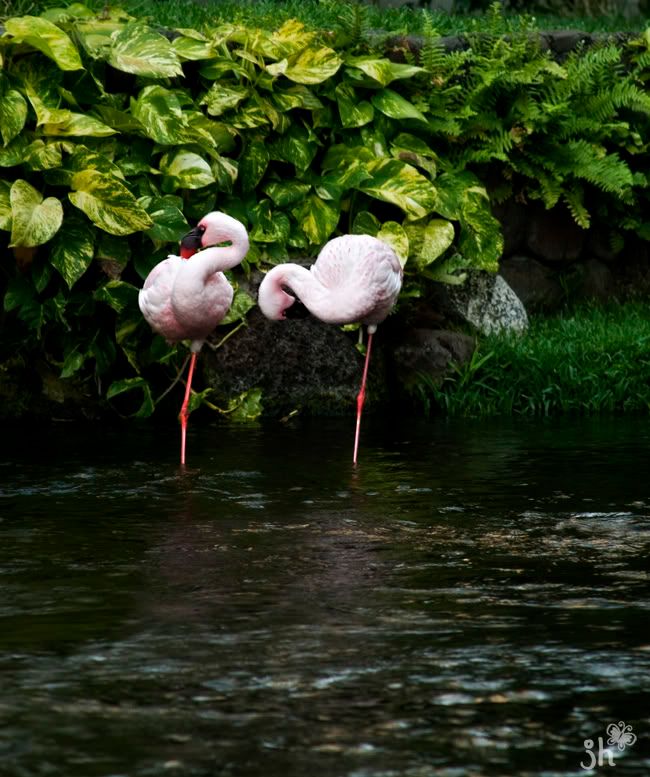 Except this guy. But I think that's because he's cranky. No one wants to be around a cranky bird!
Also, I like this flower.