Aside from my Roxie, flowers and various other types of foliage are among my favorite photography subjects. :)
I took this on our trip to Hawaii two years ago.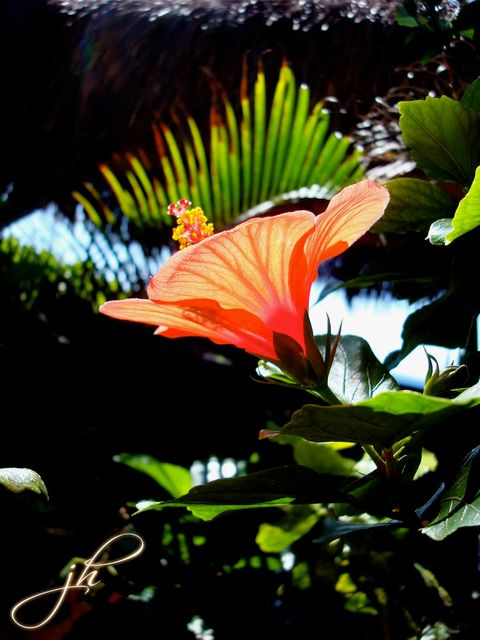 These little treasures I found in the bushes around Grandma and Grandpa Henry's cabin in Idaho.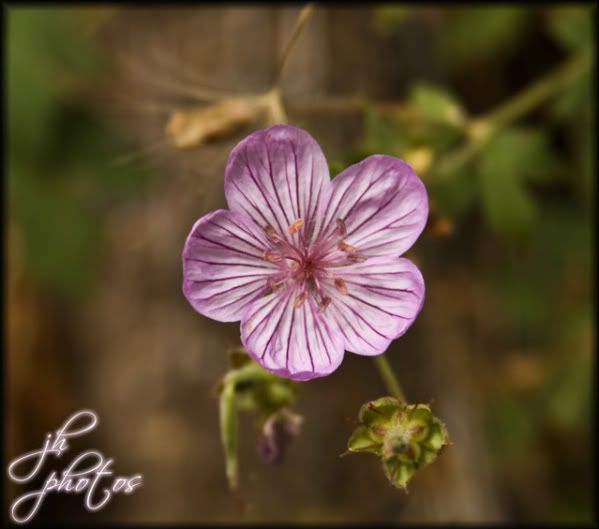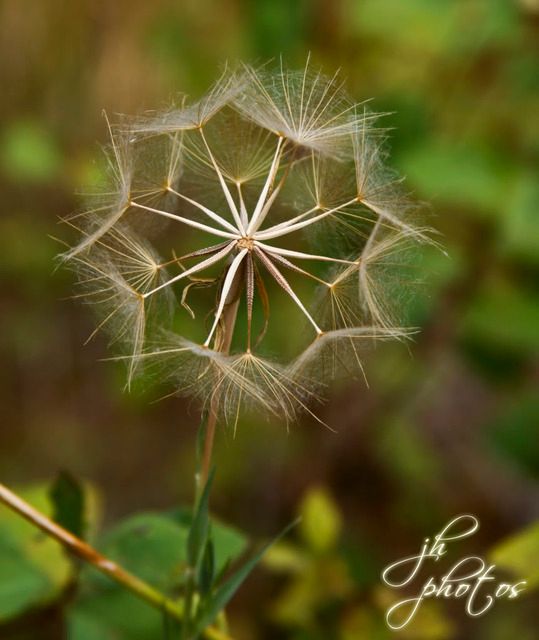 This is one of the many beautiful roses that my Grandpa Burbank grows in his yard.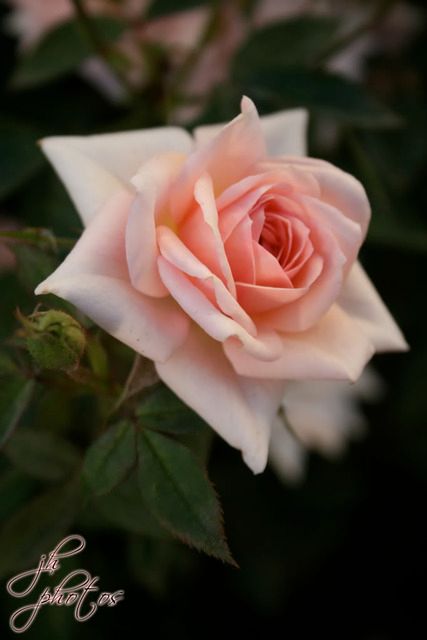 I found this swirly little palm start in Palm Springs, CA. I went to visit my great uncle on my birthday with my mom and grandma.